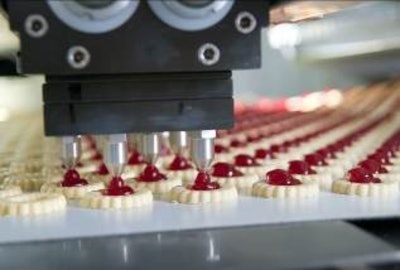 The Wefapress Flex 77 UHMWPE material from Cut To Size Plastics is a low-friction engineering plastic liner for high-temperature applications. The Wefapress Flex 77 UHMWPE material is formulated for uses including production and processing of food and beverages as well as agribusiness production, manufacturing, and automation processes.
The hygienic, FDA-approved liner material features a cross-linked formulation to withstand temperatures of >100 deg C for long periods, while additionally ensuring increased impact resistance and outstanding sliding properties.
Flex 77's low-friction qualities not only reduce product wastage and processing times, but also enhance energy conservation and good OH&S practices by helping to prevent clogging, blockages, breakdowns and uneven flow and load.