A Technology Checklist for Your Next Cryogenic Freezer
Sponsored content

A reliable cryogenic freezer is a critical part of any food plant. An existing freezer that lacks quality parts or malfunctions can lead to frequent shutdowns, higher maintenance and unnecessary costs. 
Read more at messer-us.com
COVID-19: One Action Food Processors Can Take Now To Maintain Supply Continuity
Sponsored content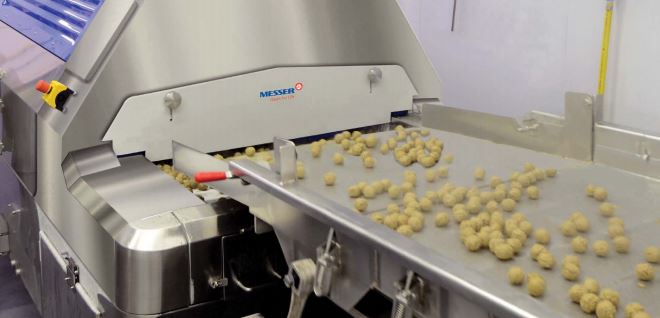 Consumers are stocking up on refrigerated and frozen foods during the COVID-19 crisis, and at the same time the meat & poultry industry has been hit especially hard with plant shutdowns and labor issues. When considering their food chain, food processors can take action now to be ready to bounce back, particularly as the country is beginning to re-open.
Read more at messer-us.com
Maintaining Food Quality and Safety Through the Changing Environment
Sponsored content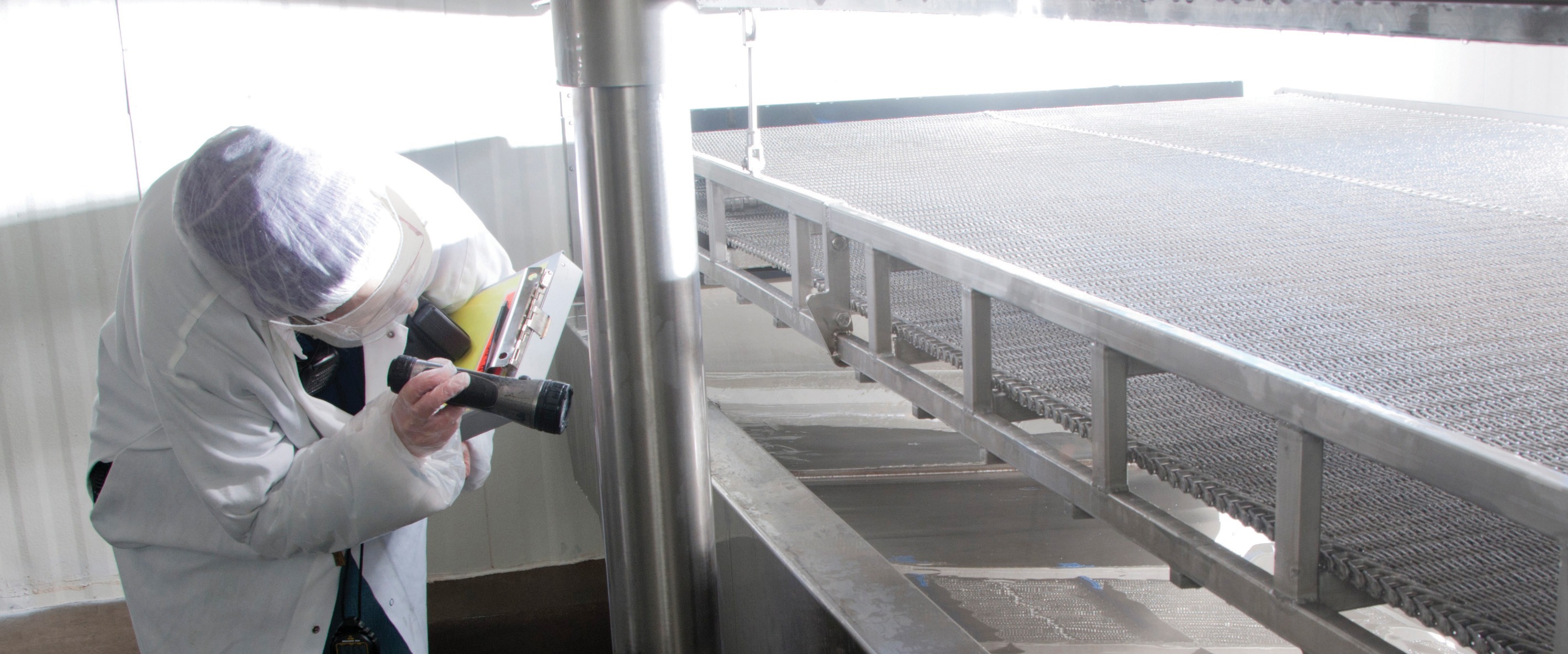 "Normal" may never be the same for food processors. The health of employees, how to engage them in this new normal and their general welfare – on top of food safety, sanitation and hygiene practices – have been brought to the forefront because of COVID-19. Causes for concern around food safety and quality were already present during normal times. The pandemic heightened these concerns through...
Read more at messer-us.com
Impingement Freezer from Messer Helps Double Line Capacity for Kayem al fresco Chicken Sausage.
Sponsored content
Kayem Foods, Inc. (Chelsea, Mass.) is the largest meat processor in New England. More than 100 years ago, founder Kazimierz Monkiewicz (K.M. = "Kayem") built a reputation for high-quality meats, and delivered hand-made sausage products via horse-drawn carriage. Today, Kayem produces over 100 varieties of hot dogs and 300 varieties of deli meats, sausage and dinner hams to stringent quality standards, and ships nationally.
Read more at messer-us.com
5 Strategies to Boost Food Manufacturing Efficiency
Sponsored content
Food production is a multi-faceted operation, extending beyond preparation and cooking to overall plant operations, business practices and the supply chain. In addition, the COVID-19 pandemic has produced its own challenges. With producers striving to maximize food product quality and production rates, food processing efficiency continues to be critical to driving profitability. 
Read more at messer-us.com
Bottoms up: How technology advances in mixer chilling can improve your food process
Sponsored content
When it comes to cryogenic chilling, processors may be better starting at the bottom. The bottom of their mixer, that is. Strategically injecting cryogens such as liquid nitrogen (N2) or carbon dioxide (CO2) directly into the bottom of a mixture chills food faster, more effectively and at a lower cost than other cooling methods.
Read more at wattpoultry.com