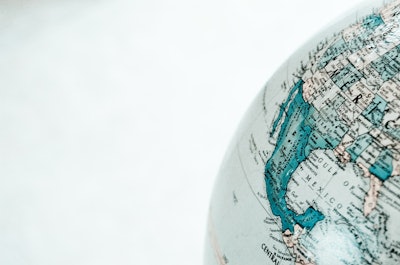 yejunkim | FreeImages.com
Last week I attended the Feed Industry Analysis Forum, organized by Conafab, the Mexican Feed Industry Council. A discreet but high-ranking attendance came with this event, and attendees were able to listen to wonderful analysis panels and presentations on feed grains, poultry, pork, beef and other meats markets, sustainability, public policies, and other important topics. Just to give you an example, the platform where the dignitaries sit during the opening ceremony had 25 senior personalities ranging from feeds, to grains, imports and all the animal agriculture sectors. A great convening of power.
Presentations on all the meat sectors were given. As said in a past blog, Mexico continues to produce more and more meats, as well as increase imports. The good news is that meat production and import rates are higher than the population growth, so it is a positive sign. It means better conditions for all.
I should also state that, unlike many Latin American nations, Mexico is a free-trade country. It has 14 free-trade agreements with more than 50 countries, which shows goods and services come and go. Not to mention that it belongs to the USMCA, one of the largest and most powerful trade agreements in the world.
However, one of the panelists said that open borders to certain markets (like Argentina) has caused imports of costly meat cuts. That is, there is a portion of the population willing to pay for these cuts (I am OK with that), but the vast majority of the population – which as a matter of fact is low-income – is forced to consume other meat parts and cuts which are supposed to be affordable. But importing high-end meat cuts, does not reduce prices of regular animal proteins.
The Mexican government has open borders to animal proteins from countries which Mexico has no free-trade agreements, supposedly to maintain lower inflation rates, to benefit low-income families at the end of the chain. But I wonder if this help is really doing anything if high-end meat cuts are being imported.
Instead of just opening borders, maybe poultry producers (and producers of other animal proteins) need a hand. This includes stopping the nonsense of the transgenic corn, providing financial support, building better roads and trains, stopping robberies in transportation means, and so on, rather than importing these expensive meat cuts. I find this a better win-win situation.
What do you think?