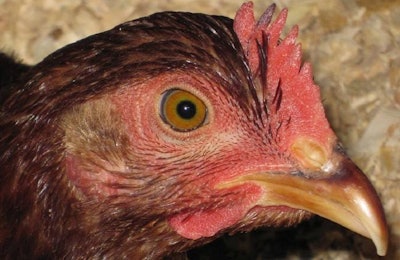 The U.S. Department of Agriculture (USDA) has proposed stricter for organic livestock that would have a significant impact on organic poultry growers.
The June issue of WATT PoultryUSA describes the rule changes in detail, and the public is being invited to comment on the rule changes at the Organic Trade Association's web site by July 13.
Some of the proposed changes, which will apply to all livestock raised as part of the National Organic Program (NOP), include:
Year-round access to an outdoor area that is at least 50 percent soil cover
Natural light to permeate through poultry housing on sunny days
Poultry houses with slatted or mesh floors to provide at least 30 percent solid floor and sufficient litter space for dust bathing
Stocking densities allowing for a maximum of 2.25 to 4.5 pounds of hen per square food of indoor space
Read about the remaining three changes being proposed by the USDA in the latest edition of WATT PoultryUSA.