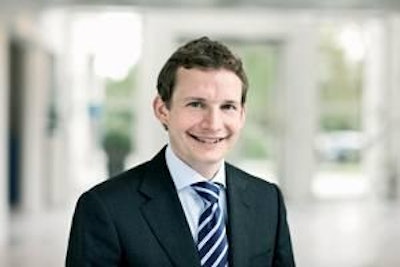 Chr. Hansen, a developer of natural ingredient solutions for the agriculture industry, appointed Christian Barker as its new executive vice president for the Health & Nutrition division. Barker joined the company in May 2012 as corporate vice president for corporate strategic development.
"We are ready for the next step for this division and we look for different management competencies to take
us there. We will enforce our strategic focus and look at new opportunities for future growth. I am happy that
Christian Barker has accepted to head up this challenge. Christian has substantial experience with identifying
and developing growth opportunities and I look forward to expanding our collaboration," said Cees de Jong,
CEO.
Barker will replace Henrik Dalboege, who will be leaving Chr. Hansen as of September 30.