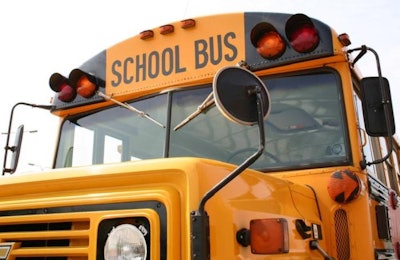 The Los Angeles Unified School District Board of Education unanimously approved a contract where all of the chicken served at its school cafeterias will be from birds raised without antibiotics. The board approved the change during a March 8 meeting.
According to a press release from the school district, the change stems from the district's Good Food procurement policy, which prioritizes pan that includes locally sourced products, environmental sustainability, valued workforce, animal welfare and nutritious, healthier choices.
The Los Angeles school district's decision follows an agreement announced in December 2014 by the Urban School Food Alliance (USFA), a coalition of the largest school districts in the United States. That agreement to switch to antibiotic-free poultry was made on behalf of not only the Los Angeles school district, but also the districts in New York City, Chicago, Dallas, Miami-Dade County and Orlando County. At the time, USFA said it expected the changes to take several years to implement as contracts with food vendors expire and poultry producers switch to the new antibiotic-free standards.
According to the press release, the decision makes Los Angeles Unified the first of large school district in the United States to make the switch and only serve chicken raised without the use of antibiotics.