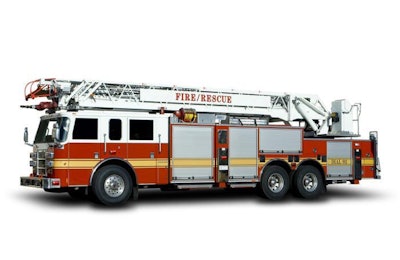 A House of Raeford Farms poultry plant in Teachey, North Carolina, has been heavily damaged by a fire that occurred around 11:30 p.m. on February 25.
The company has announced that the plant, known as the "Wallace plant," will remain closed until further notice.
"House of Raeford Farms company officials are working hard to make contingency plans for displaced Wallace plant employees and processing plant operations after last night's fire at the company's Teachey, N.C., location," the company said in a statement. Employees will be paid their normal wage until further notice and have been advised not to return to the plant until otherwise notified. Workers were assured that the company remains committed to restoring operations at the plant as soon as possible.
The plant was not in operation at the time the fire broke out.
According to a press release from the company, plant management worked quickly to secure the scene and ensure everyone's safety. Emergency response teams worked to control the fire and remained at the plant after the fire was extinguished to assure that everything was under control. One first responder was injured at the scene, the company revealed.
"We commend plant officials and emergency response teams for their incredible efforts to follow protocol and manage the situation," the company stated.