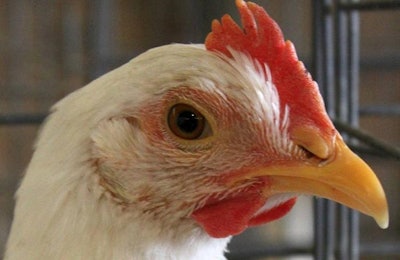 Multi-State Poultry Feeding and Nutrition Conference and DSM Nutritional Products, Inc.'s Technical Symposium is to be held May 22-24, 2018, at the Crowne Plaza-Union Station in Indianapolis, Indiana.
The event has been planned to appeal to an audience that will benefit from information regarding feed and manage poultry, those who manufacture feed and design feeding programs, and those who work with these two groups.
Information will be presented so that those without professional training in the subject area can understand the material. Most of it will be material that can be put into use immediately according to the event brochure. Speakers will be industry professionals and professors from around the country.
Cooperative Universities include Michigan State University, The Ohio State University, Purdue University, University of Illinois and the University of Kentucky.
Those that would like to attend should pre-register for the event by registering online.