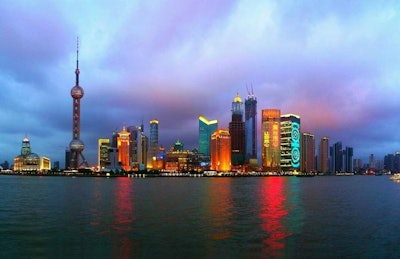 Guojixumu.com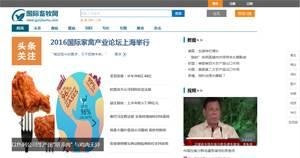 The website Guojixumu.com keeps readers informed about the Chinese poultry, pig and animal feed industries providing exclusive and in-depth articles about Chinese policy analysis, top companies and developing trends.
WeChat App
For those who want to receive the daily China poultry, pig and feed news updates from WeChat, you can scan the QR code using their WeChat app and follow the account.

International Poultry Forum China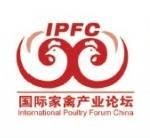 More than 800 professionals from China's leading broiler and egg producers, the China Broiler Alliance and the industry's poultry supply chain attend this annual two-day educational and networking forum. The 10th annual IPFC hosted in Shenyang, Liaoning Province July 8-10, 2021. Past events have been in Beijing, Shanghai and Qingdao. Respected industry experts from around the world provide presentations focused on themes relevant to the China poultry industry.
"We were delighted to welcome top industry professionals to the 10th annual International Poultry Forum China to share their ideas on Redefining Growth of the Poultry Industry," said Dingding Li of Shanghai LyJa Cultural Media Co., LTD. "This unique event allows us to work together to ensure the sustainable and healthy development of the poultry industry in China."
Online registration and additional details will be forthcoming on the International Poultry Forum China 2022 website.
Other China Events
More details are available at Guojixumu.com
Poultry International China

Poultry International China magazine exclusively serves the China commercial poultry company audience and others related to the field in the fast-growing Chinese market. Articles and information cover a wide range of production, processing and marketing topics, along with special reports on industry developments, products, shows and seminars. It is published bi-monthly in both print and digital formats.
Egg Industry China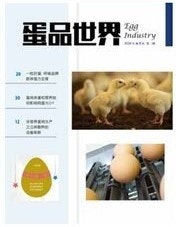 Egg Industry China magazine is the Mandarin language news resource for the Chinese egg industry. The magazine covers an array of topics related to the egg industry, including feed ingredient solutions for layer health, layer breeding and genetic improvement to promote cage-free, new technology for egg processing and layer health products for antibiotic-free egg production. See more at the Egg Industry China website.