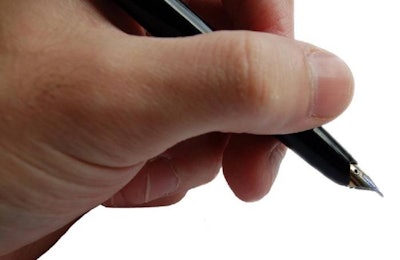 BRF has executed a Memorandum of Understanding (MOU) with the Public Investment Fund (PIF), Saudi Arabia's sovereign wealth fund, to form a joint venture for chicken production in Saudi Arabia, the company announced.
According to a notice to the market on the BRF Investor Relations webpage, the non-binding MOU aims at the incorporation of a joint venture that will promote the sale of fresh, frozen and processed products. The joint venture will be 70% owned by BRF and 30% by PIF. The venture will also include a Halal Business Hub in Saudi Arabia.
According to BRF, an investment of about US$350 million will be needed to start this venture.
The venture would help BRF meet its commitment to provide halal poultry to consumers in the Middle East.
When BRF announced the financial results of the third quarter of fiscal year 2021, the most recently reported quarter, it reported halal poultry volumes of 141,000 tons, a decline of 1.9% when compared to the third quarter of 2020, but an increase of 0.06% when compared to the second quarter of 2021.
The announcement of this latest joint venture with a sovereign fund comes at a time when BRF evaluates its future stance in a partnership with another sovereign fund. In December, BRF announced that it was in discussions with the Qatar Investment Authority (QIA) over the conditions governing their joint ownership of TBQ Foods GmbH (TBQ). Together, the entities own Turkish poultry company Banvit.
Banvit in May divested of its operations in Romania, with Aaylex System Group S.A. identified as the buyer.
Headquartered in Brazil, BRF is the second largest producer of poultry in the world, having slaughtered 2.19 billion broilers during the past year, according to the Poultry International Top Companies survey. The company is also a major producer of pork.