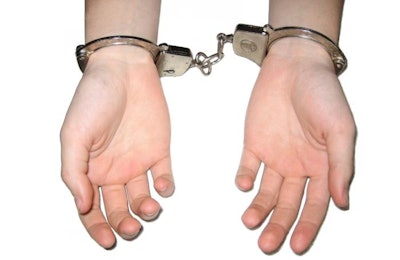 One person was seriously injured in a shooting incident that occurred on the property of the Pilgrim's Pride poultry plant in Sumter, South Carolina.
According to a report from The Sumpter Item, the victim was transported to an area hospital for treatment.
The incident was reported to authorities around 10:45 a.m. on April 26. Preliminary information obtained by the Sumter County Sheriff's Office showed that the shooting stemmed from a fight that started in the parking lot. There were three people involved in the fight, and they were believed to be acquaintances.
Sumter County Deputy Adrienne Savis did not release information concerning whether the people involved in the incident were employees of Pilgrim's Pride. Savis added that "someone" is in custody for the incident, and the investigation is ongoing.
Other violent crimes at poultry, pork plants
Within the past year, there have been a number of violent incidents to take place at poultry and pork plants in the United States.
Among those are: