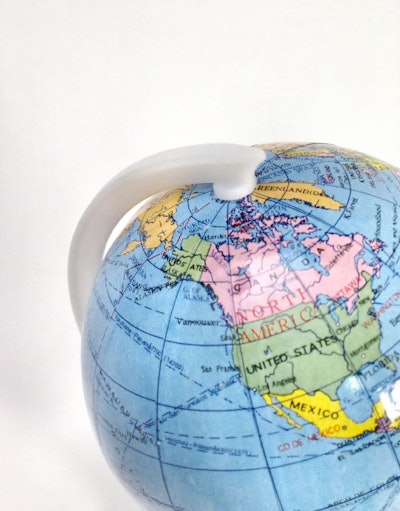 ctechs | FreeImages.com
Mexico is not known for being a poultry exporter. Despite being one of the top 10 largest chicken producers in the world, it is also the second largest chicken importer in the world, mainly from the U.S., but also from Brazil and Chile. I must add another "peculiarity" of the Mexican poultry industry – the presence of highly pathogenic avian influenza in addition to vaccination that is done on a regular basis. This affects poultry exports.
Keeping this in mind, the news that Canada suspended processed poultry imports from Mexico kind of raised my eyebrows. No one in Mexico really talked about this decision, but this news item was one of the most read on WATTPoultry.com last week.
According to the Mexican Meat Council (Consejo Mexicano de la Carne, Comecarne), Canada imported 193 metric tons (MT) of poultry products in 2022. It ranks No. 6 within the Mexican export markets, with 5.7% of the total – I mean, a rather exiguous market, in all senses.
Canadian suspension was of processed poultry. I could not find out if processed poultry was included in those 193 MT imported in 2022 or if it was a separate amount. If separate, it is likely it would not be too large. Again, Mexico is a rather small, insignificant exporter in this market.
Until late last week, Mexico was in conversations with Canada to regain trade. In the end, Mexico succeeded, and Canada retracted its decision.
No one really said anything about it. It did not hit the news locally, but I wonder what this was all about. Evil tongues say that it was a sort of retaliation – of Canada joining forces with the U.S. – in response to the Mexican absurdity of the GMO corn nonsense that is playing against the United States-Mexico-Canada Agreement. Really? Why are the three countries of one of the largest markets in the world playing like this?
What do you think?