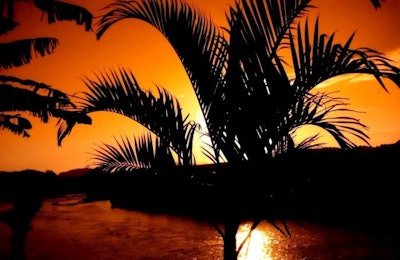 There was a sharp rise in Brazilian broiler and pig meat production costs in January, according to new figures from CIAS, the Central Intelligence Poultry and Swine for the Brazilian Agricultural Research Corporation (Empresa Brasileira de Pesquisa Agropecuária; Embrapa).
After two months of lower figures for November and December of 2015, the broiler cost index, ICPFrango, jumped 8.0 percent in January to 216.8 points. (The basal index of 100 points was the cost in January 2010). The increase last month is attributed to rising costs of poultry feed (7.3 percent) and day-old chicks (0.46 percent). Over the last 12 months, the index rose 22.6 percent.
Following a fall in December, the pig price index, ICPSuíno, rose 6.2 percent in January 2016, reaching 216.2 points. (For this sector, the comparison is based on costs in January 2005). Again, the high cost of corn and soybean meal are blamed for the latest rise in the index, which was up 21.9 percent over the last 12-month period.
For the calendar year 2015, ICP Swine increased 15.6 percent, a rise attributed to feed (11.5 percentage points), housing and equipment (1.4 points) and labor (1.1 points). For broilers, ICPFrango rose 14.4 percent over the same period, with feed accounting for 12.3 percentage points, while veterinary inputs were down slightly (0.03 points).