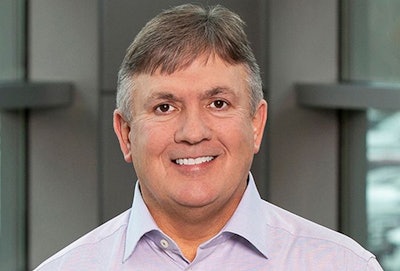 Less than one week after Tyson Foods closed two poultry plants it deemed inefficient, the company's CEO said it is looking at the efficiency of all of its facilities.
Tyson Foods CEO Donnie King spoke on the matter during the BMO Capital Markets Global Farm to Market Conference on May 17.
During the conference the topic of the recent closure of the poultry facilities in Van Buren, Arkansas, and Glen Allen, Virginia, was discussed. Both facilities closed on May 12, after the company said those plants' current scale and inability to economically operations" led to their closures.
King said examining the efficiencies of all plants – whether they are poultry, pork, beef or value-added protein plants ­– is a needed task in order to help the company be as successful as possible.
He did not directly say if any of the company's presently operating plants would be considered for upgrades or closures, but he hinted that either could come.
"We're looking at those smaller uncompetitive, dated assets and how you make them competitive. Do we move that capacity somewhere else? We're looking across the enterprise to evaluate those things, King said. "I'm not prepared today to tell you that I've got a location and name for anything other than what we've already said, but we have to be more efficient. I think the environment is going to require everyone to be more efficient in what you do."
He said making those decisions, which can be tough ones, are all necessary, "in an effort to be the best Tyson we can be, and that means to be operationally excellent, functionally excellent.
Tyson Foods, according to the WATTPoultry.com Top Poultry Companies Database, is the largest broiler company in the United States and the fifth largest turkey company. It is also a major player in the beef and pork industries.