Beak Size always limits water consumption, regardless of environmental conditions
SPONSORED CONTENT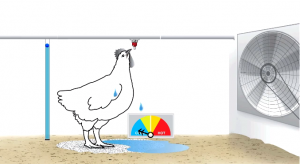 Discharging more water at each drinker by increasing the water pressure doesn't mean the birds will drink more, as they can only capture so much water in their beaks with each peck of the trigger pin. Drinkers discharging more water than bird beaks can hold simply results in more spillage.
Electrolyte balance in super pre-starter broiler feeds
Research indicated that broilers during the first week post-hatch may benefit from an increased dietary electrolyte balance.
For best bird performance, don't confuse water usage with water consumption
SPONSORED CONTENT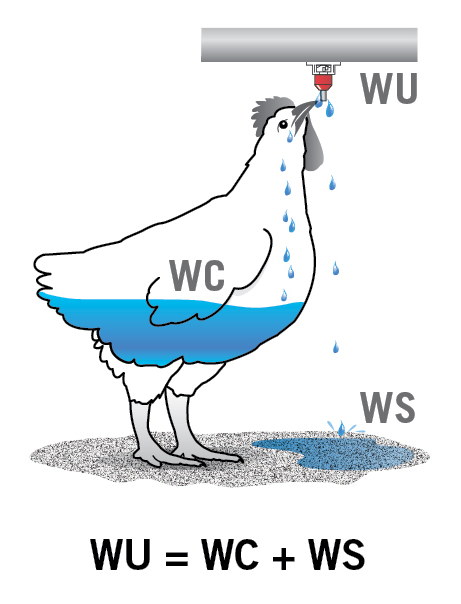 Water usage is not the same as water consumption. An appreciation and understanding of this important difference is central to effectively managing nipple-type poultry watering systems. Unfortunately, all too many in the poultry industry, including producers, field technical staff and industry suppliers, often fail to appreciate or recognize this distinction and, as a consequence, production results are compromised.
A glimpse into the future of modern poultry production
Precise nutrition, robotics and the fact that society will force poultry husbandry to go in a different direction will change the face of poultry production.
How and why to manage your litter conditions very carefully
SPONSORED CONTENT
One big reason for avoiding wet litter in managing your poultry watering system is to prevent excessive ammonia release. Ammonia is caused by the interaction of water with bird droppings, and the consequence of litter that is too wet is high ammonia levels that can be bad for both the birds and the humans who work with them.