An inmate who was working at the Foster Farms plant in Farmerville, Louisiana, through a work release program is suspected of fatally stabbing a co-worker.
The incident occurred on the morning of April 21. The suspect, Bruce Causey, fled the workplace and has since been able to elude authorities.
According to a press release from the Louisiana Department of Public Safety and Corrections, a multi-agency manhunt is underway, as is an investigation. According to the agency, Causey, 48, is a Union Parish Work Release inmate. He is 5'9" and weighs about 225 pounds. He was last seen in Monroe, Louisiana.
Causey is currently serving a sentence for three crimes: attempted possession of a firearm by a convicted felon, possession of cocaine, both of which were committed in East Baton Rouge Parish, and second-degree battery, committed in Concordia Parish. He has been a state inmate since March 19, 2014.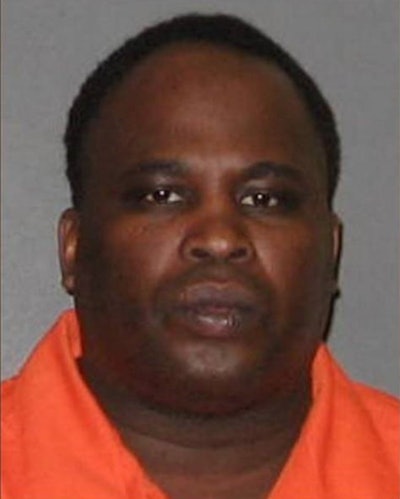 Bruce Causey (Courtesy Louisiana Department of Public Safety and Corrections)
Causey has been with Union Parish Work Release since March 1, 2021. He was scheduled for release to good time parole supervision on September 9, 2022. Causey had 1,442 days of jail credit applied to his sentence for the time he spent in parish prison awaiting sentencing. He also had a pending parole hearing scheduled for May 12, 2022.
The identity of the victim has not yet been released.
Anyone who knows the whereabouts of Causey is urged contact the Union Parish Sheriff's Office at +1.318.368.3124, or you're their local law enforcement agency.
As this is an ongoing investigation, no additional details are available at this time.
The Farmerville plant has been part of Foster Farms' operations since 2010, when the company purchased the facility from Pilgrim's Pride. The plant underwent an expansion and upgrade in 2017, in which the facility's cut-up and deboning departments were modernized. The expansion enabled the company to increase its workforce at the facility by 50 workers.