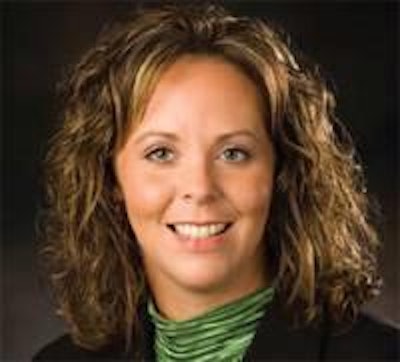 Animal Science Products recently named Holly Holloway as a member of its sales team.
Holloway is a native of Center, Texas, and graduate of the Texas A&M University College of Agriculture. She will be responsible for inside sales and
customer service for Texas, Louisiana and Arkansas, and she will also serve as distributor support for packaged goods.