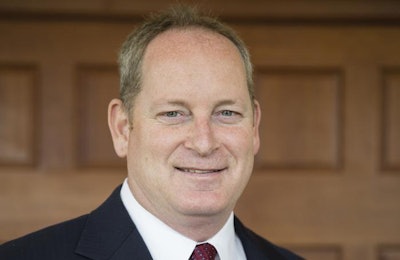 From WATTAgNet:
WH Group, the parent company of Smithfield Foods, is considering purchasing assets that would allow it to further diversify into the poultry and beef industries.
WH Group is the largest pig producer and pork processor in the world. The company grew substantially in 2013 with its acquisition of Smithfield Foods.
Ken Sullivan, CEO of Smithfield, told Reuters: "We're a food company. No one said that we're strictly a pork company."
Luis Chein, WH Group's director of investor relations, indicated that the company was looking for potential acquisitions in Europe and the United States.
WH Group's recent acquisitions include Pini Group's packaged meats companies in Poland, and Clougherty Packing and PFFJ LLC in the United States. The latter two were previously a part of Hormel Foods' operations.
---
Exclusive: China's WH Group targets beef and poultry assets in U.S. and Europe
This article has already been saved in your Saved Items CHICAGO/HONG KONG (Reuters) - Smithfield Foods Inc's owner, China-based WH Group Ltd (HK:0288), is scouting for U.S. and European beef and poultry assets to buy, in a move that would sharpen its rivalry with global meat packers Tyson Foods Inc and JBS SA.