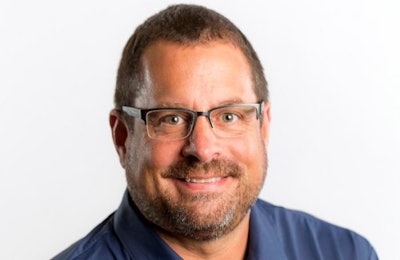 Todd Wilson, who has more than 25 years of experience in the Unites States poultry industry, has been appointed general manager of Cobb-Vantress for North America.
Wilson has been with Tyson Foods since 1989 in a series of management positions covering broiler, breeders and hatcheries. Tyson Foods is the parent company of Cobb-Vantress.
He began as a front-line broiler services technician after graduating with a Bachelor of Science in Poultry from Virginia Tech University. After two years, he became hatchery manager at Broadway, Virginia, and then moved to broiler, breeder and live production management roles at Sedalia, Missouri.
In 1999 he was promoted to complex manager at Berlin, Maryland and in 2003, became director of live operations. Most recently, he has been senior director of continuous improvement for Tyson Foods.
Stan Reid, Cobb vice president of North and South Americas, commented: "Todd's industry experience and technical background make him a valuable asset to our strong North American team. His proven leadership skills make him an excellent choice to work with our production, sales and technical service teams."