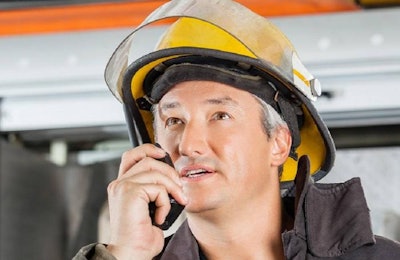 From WATTAgNet:
Hillandale Farms lost a barn and more than 100,000 hens in a fire that occurred July 1 at a Hillandale Facility in Tyrone Township, Pennsylvania.
The fire was reported around 5:45 a.m. According to an Associated Press report in The Daily Item, flames were visible above the roof by the time firefighters arrived at the scene.
Upon arrival, responders were able to prevent the flames from spreading into other buildings or harming any chickens inside those buildings.
The egg farm fire is under investigation, but is believed to have started accidentally.
Hillandale Farms is the third largest egg company in the United States, with 18 million hens in its flock. The company stated in 2016 its intent to transition all of its operations from conventional production to cage-free housing systems.
---
Fire at commercial egg farm kills more than 100,000 chickens
Authorities say more than 100,000 chickens died in a fire that destroyed a barn at a Pennsylvania commercial egg farm in Pennsylvania.