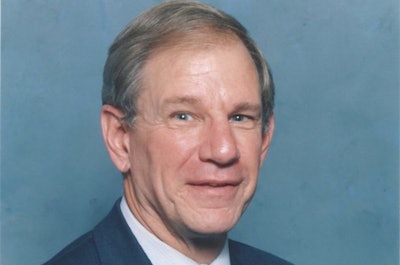 Contract poultry growers may be in a better position than other livestock farmers in the U.S.
In a WATT Poultry Chat interview, Dr. Thomas Elam, president of Carmel, Indiana-based, FarmEcon LLC, shared how the global pandemic will affect contract growers working with integrators as well as other livestock producers.
Poultry growers' contracts could include certain provisions to help protect them or provide income during conditions such as those caused by the COVID-19 outbreak.
View our continuing coverage of the coronavirus/COVID-19 pandemic.