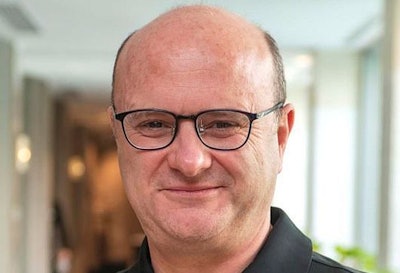 Pelayo Casanovas has been named to the position of managing director for Hendrix Genetics Layers.
In this role, Casanovas will lead the layers business unit in executing the plans to provide value at every stage of the egg value chain with proven product performance.
"I have an aspiration to make our business unit even better and deliver over and above what the customers expect from us. We will ensure that our animals can reach our customers by strengthening our footprint and hence the security of supply," said Casanovas.
Casanovas brings to Hendrix Genetics many years of international experience working in Europe, China and the United States, and an in-depth knowledge of poultry breeding, operations, technical service and sales.
He earned a degree in agricultural engineering at the Universitat Politecnica de Catalunya in Barcelona, Spain. He then continued his studies in the U.S., achieving a master's degree in poultry science at the University of Georgia.
He began his career as project engineer for poultry facilities at Hispano Suiza T.E. S.L. Agroindustrial in Spain, which was focused on colored broilers. For the past 20 years, Casanovas held various senior and executive management positions at Cobb-Vantress. Prior to starting in his current position, he held the position of vice president EMEA & APAC at Cobb-Vantress.