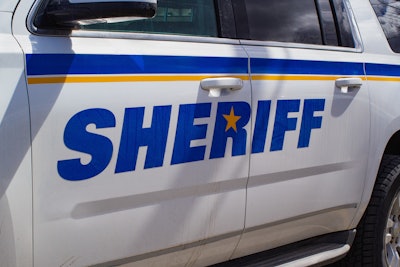 kevinbrine, Bigstock
An armored truck company employee was robbed while walking into the Tyson Fresh Meats plant in Joslin, Illinois.
The Rock Island County Sheriff's Office (RICSO) received a call where the alleged incident was reported at 7:49 a.m. on May 31, and the victim was walking into the plant to fill an automated teller machine (ATM) at the facility, according to a press release from the RICSO.
"A weapon was inferred and the armored truck employee was not injured during the robbery," the release, which can be found on the RICSO Facebook page, read.
RICSO is investigating the situation with assistance from the Illinois State Police (ISP) and the Federal Bureau of Investigation (FBI).
No further information has been released at this time.
Anyone with knowledge of the crime is encouraged to call the RICSO investigation division at +1.309.558.3414 or Crime Stoppers at +1.309.762.9500.