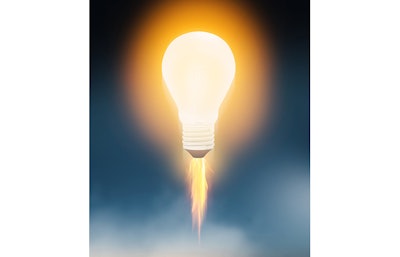 Sometimes a great idea just needs more funding or feedback from potential users or a partnership with a company that has an established distribution network to turn that idea into a successful product. The Poultry Tech Summit brings together inventors, entrepreneurs, investors, established technology providers and poultry industry professionals to discuss innovative technologies and collaborate to find ways to improve the poultry supply chain.
In addition to the benefits of collaboration that innovators gather at the Summit, they also profit from WATT Global Media's coverage of their innovations both before and after the Summit through its print and digital channels. This coverage brings their innovative ideas in front of a global audience.
The goal of the Poultry Tech Summit is to accelerate the adoption of new technologies of benefit throughout the poultry supply chain.
Don't miss out on the opportunity to fast forward your innovative idea into the next technological advance for the poultry supply chain. Submit your application to present your Innovation or Technology Presentation at the 2021 Poultry Tech Summit today.
The 2021 Poultry Tech Summit will be held October31-November 2, at the Georgia Tech Hotel and Conference Center in Atlanta, Georgia.
Applications will be accepted for virtual presentations from speakers located outside of the U.S. who may not be able to attend the Summit in person this year.