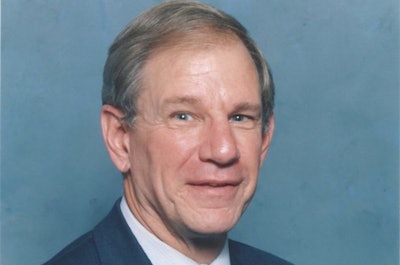 While the COVID-19 outbreak is a massive challenge, it is also an opportunity for the poultry, turkey and egg industries.
In a WATT Poultry Chat interview, Dr. Thomas Elam, president of FarmEcon LLC, shared his thoughts on what positives may arise from the unprecedented situation.
He said processors can focus on emptying frozen stocks of meat, updating their sanitization practices and updating their product offerings to meet new consumer demand.
View our continuing coverage of the coronavirus/COVID-19 pandemic.