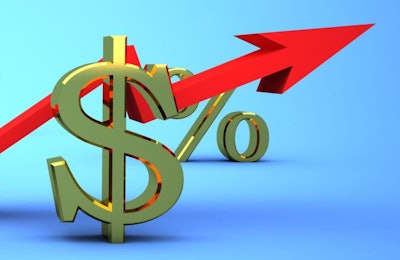 Last year was a good one for poultry exports in Brazil. Numbers don't lie. The Brazilian Animal Protein Association (ABPA) reported that chicken exports reached a total of 4.6 million MT (fresh and processed products), which represents the largest export volume in one year. This is quite good news — a 9% increase over 2020.
The good news is also that in terms of revenue, there was a 25.7% increase over 2021, with US$7.66 billion recorded in 2021. However, it is said that domestically, poultry companies did not do well from the financial point of view. Large companies had a bad third quarter, and we still need to see how the fourth quarter was.
Brazil relies heavily on exports to Asia, mainly China, with 14.3%. Africa and Europe showed an increase in exports. The Americas receive less chicken imports (354,000 MT), compared to the rest of the world, but the number increased by an outstanding 75.2% in 2021.
Chicken exports are no exception. Egg exports have also done well. Although, for obvious reasons, egg exports are not as important as chicken; still there was an 81.5% increase in 2021 compared to 2020, and revenue also increased by 80%.
Ricardo Santin, CEO of ABPA, says that the good exports performance "was fundamental to reduce the impact of the historic increase in corn and soybeans, main raw materials in chicken production." Good point.
Exporting to more than 140 countries does assure a promising outlook, particularly with the poultry disease problems elsewhere. This second pandemic year there was a slow but constant recovery of the poultry industry. How good 2022 will be is still to be seen. Dryness and drought in Southern Brazil and Argentina are affecting crops, and in some cases, production forecasts for both countries have been reviewed down. The threatening weather forecast has caused traders to add a "weather premium" to soybean and, to a lesser extent, corn futures, so we need to see how this will impact.
Meanwhile, congrats to Brazilian poultry exporters.
What do you think?