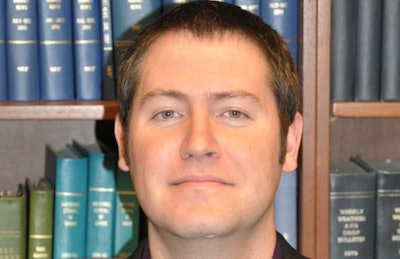 Poultry producers can benefit from lower than usual feed prices during an unusual year.
In a WATT Poultry Chat interview, Mark Jordan, executive director of LEAP Market Analytics, said producers have suffered from a loss of foodservice demand and supply side challenges, but an ample supply of corn and other feed grains will promote lower prices for the rest of 2020.
Feed costs should help lessen the pain of what Jordan called disappointing prices for chicken and turkey.
View our continuing coverage of the coronavirus/COVID-19 pandemic.