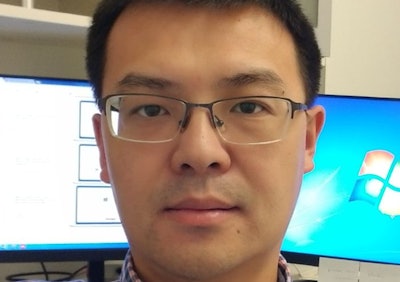 COVID-19 is pushing some in animal agriculture to change their feed formulations due to shortages of key ingredients.
In a WATT Poultry Chat interview, Dr. James Wen, technical service manager for poultry nutrition at Evonik Corp., spoke about how the global pandemic is affecting the feed ingredient supply and market.
The biggest impact, he said, was observed in the production of distiller's dried grains with solubles (DDGS). The huge drop in the production of ethanol in period following the declaration of a global pandemic in March 2020 is also affecting the market.
View our continuing coverage of the coronavirus/COVID-19 pandemic.