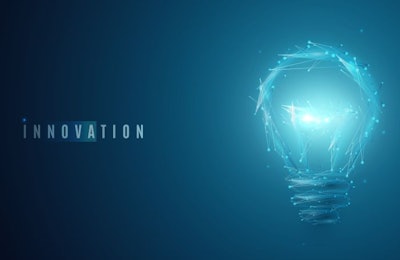 To succeed in an ever-changing world, poultry companies need to work to create a culture that welcomes innovation and other changes that improve welfare and efficiencies in poultry production and processing.
"In today's world, things change quickly. Entire business and industries can become irrelevant overnight as our culture evolves and new technologies emerge. No matter how good of a product or strategy your company has, it could become irrelevant tomorrow. It's so important not just to have an idea or an innovation, but also to have a system in place that is constantly dreaming and inventing what's next," explained Steven Lerch, founder and president, Story Arc Consulting.
Start small
The phrase 'culture of innovation' is usually associated with tech giants, like Google, Facebook and Apple. This can intimidate smaller companies into thinking that these sorts of cultures require vast resources.
An innovation culture relies more on creating an overall awareness that everyone involved feels the license to think innovatively, creatively and differently.
In addition, companies should feel free to start small before experimenting with new technologies.
"Part of the challenge is finding ways to help your company innovate without risking everything. There are simple steps you can try that are new and different, but don't rely on putting all of your eggs in one basket. Innovation starts with simple ideas in the way that we think, work together and empower people that are attainable and achievable for everyone," Lerch said.
Virtual Poultry Tech Summit
Lerch will discuss how to encourage a culture of innovation in your organization at the Virtual Poultry Tech Summit, scheduled for October 20-22, 2020. This one-of-a-kind online event facilitates the transition of innovation technologies from researchers and entrepreneurs into commercial applications for the benefit of the poultry industry. Make plans to attend and take a look at the future of the industry.
Registration for the 2020 Virtual Poultry Tech Summit is now open.
Like what you just read? Sign up now for free to receive the Poultry Future Newsletter.