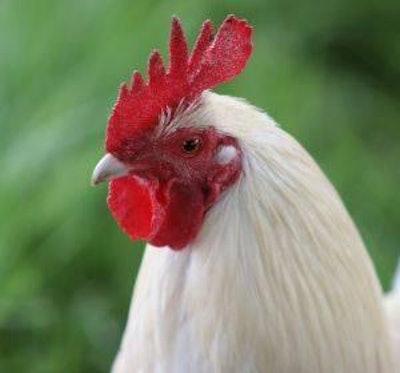 Learn how avian influenza is affecting the US and North American poultry industry on WATTAgNet's Twitter feed @WATTPoultry during WATT Global Media's inaugural Animal Agriculture Twitter Chat Series: Avian Flu on July 1, 9-9:30am CST. Egg Industry Editor, Terrence O'Keefe, will host and answer all avian flu questions with the #Wattchat hashtag during this live tweet chat.
Since March 2015, avian influenza has killed 47 million layers and turkeys in 20 US states and WATTAgNet is actively covering the North American avian flu crisis with analysis, an interactive North American avian influenza map and late breaking news.
The WATT Global Media Animal Agriculture Twitter Chat Series will cover trends and topics affecting the US and global poultry, pig and animal feed industries with the hashtag #Wattchat. Watch for upcoming twitter chats, and send us topics you would like to see our editors cover.