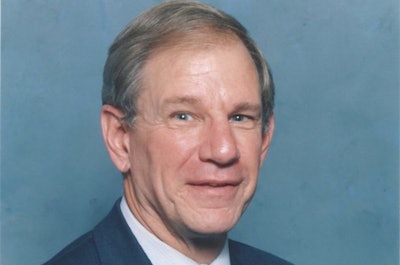 With multiple challenges, the broiler and turkey industry needs to be cautious at the end of 2020.
In a WATT Poultry Chat interview, Dr. Thomas Elam, president of FarmEcon LLC, said both broiler whole bird and broiler parts prices are very weak and the industry is facing potential feed price challenges as well as the continued economic downturn affiliated with the sprawling COVID-19 pandemic in the U.S.
Elam said producers will need to closely assess their own situation at the end of this year and may decide cutting back meat production is necessary.
View our continuing coverage of the coronavirus/COVID-19 pandemic.