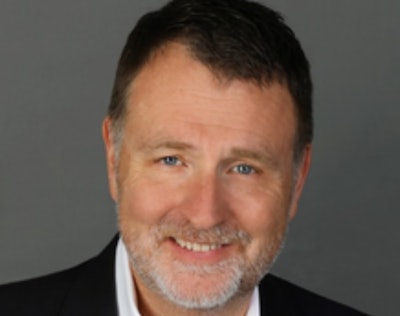 Courtesy Post Holdings
Post Holdings CEO Robert V. Vitale spoke publicly for the first time on November 17 since it was first announced 11 days earlier that he was taking an unexpected leave of absence.
During a quarterly earnings call, Vitale addressed the listeners, explaining that doctors recently discovered and successfully removed a malignant tumor. However, the treatment process is ongoing, so he will continue to step aside from his role as president and CEO while Post Holdings Chief Operating Officer Jeff A. Zadoks serves as the interim CEO.
"I feel great … However, I will now require a regimen of radiation and chemotherapy. I'm told this could wipe out my energy level for a period of time," Vitale said.
"While I am getting this treatment, Jeff will continue as interim CEO. I have total confidence in him. He has been my partner from day one, and I mean that quite literally. We started on the same day in 2011. He has been instrumental in every decision we have made. Further you've all heard me tout our holding company structure. Its value is now more important than ever. Our business operations have outstanding leaders and won't miss a beat."
However, Vitale said as he goes through the treatment and recovery process, he still intends to "participate as much as I am able."
"Honestly, that's more for my benefit than the company. I suspect I will just be a nuisance," he said.
Post Holdings is the parent company of egg company Michael Foods, the 10th largest egg producer in the United States.
Post Holdings is also a significant player in the pet food industry, as the owner of Rachael Ray Nutrish, Nature's Recipe, 9Lives, Kibbles 'n Bits and Gravy Train -- all brands acquired from the J.M. Smucker Co. Last month, the company announced its intent to acquire Perfection Pet Foods.