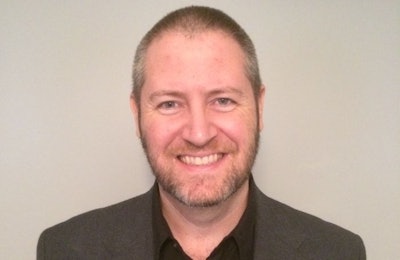 Wing prices are making a major comeback and even reaching historic highs.
In a WATT Poultry Chat interview, Mark Jordan, executive director of LEAP Market Analytics, spoke about recent price trends for broiler wings and how its been effected by the COVID-19 pandemic. Prices are currently exceeding the 2015-2019 average, but will likely dip slightly below normal in accordance with the seasonal demand for the product.
Jordan also examined the market for broiler front halves and said that could indicate integrators are still facing difficulty with staffing their plants and processing birds, which may affect the wing market, too.
View our continuing coverage of the coronavirus/COVID-19 pandemic.